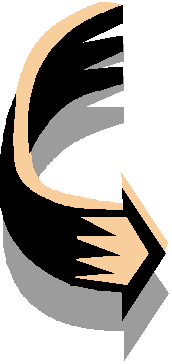 已看過本文,按此可以返回主頁 
Correspondence #1757 Dated on: 30/8/2002
To: All POP System Users with Margin Clients
Sub: SFC Announce on 30/8/2002 with Related Stock Data

Ref: User with Margin A/c require this data to prepare FRR (8/2002)

Affected User: Only those with margin finance business.

Your Action: If you have margin client, please download UPGRADE UTILITY from
http://www.popsoft.com.hk

Upgrade your SB system (production) before perfroming Month-End Process

If you have already done so, you need to restore with backup data, and
perfrom Month-End Process again. The most important point is to produce
all FRR related reports, and use these figure for FRR.

Can POP inform you eariler ?
Since SFC announce these DATA on 30/8/2002, POP can not make it eariler.

What else ? Please note that, SFC did not include ELI products in related stocks list.
POP has no idea on how SFC think about ELI product. We send them this question
but no reply, and we believe that the reply may come on 2/9/2002.

Updated on 2/9/2002
POP has got a reply from SFC on ELI. Currently, ELI does not classified as stock and therefore
there is no liquid asset value but SFC will propose to do so. This means that, you will not
accept ELI for margining. It will be 100% haircut until further notice.
To achieve, please group all ELI as type 'E' in stock master, and setup the Hair Cut in M-1-8
for group "E" with zero as acceptable value. Then you will get a good result.

If you have confirmation from SFC, you can adjust these in the SB system.

-------------- end of notice -----------------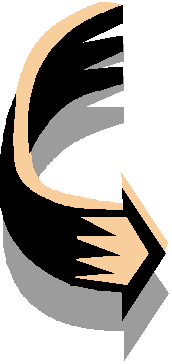 已看過本文,按此可以返回主頁